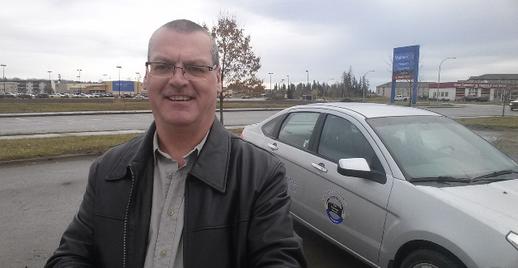 ICBC-Licenced Driving School
"Elite" driving school. The driving school in Fort St John delivering the best in driving training!
Exceptional Driving Instruction
The Best Driver Training School in Fort St. John
Licenced Instructor and Former ICBC Driver Examiner
Welcome to Elite Driver Training School. I am dedicated to delivering exceptional driving instruction to ensure my students will learn the necessary skills, knowledge, and attitude needed to become safe drivers and pass the ICBC road test.
In-car training is a one-on-one instruction with me, David Rowsell, your licenced instructor. (Class 5/7) I have 40+ years of driving experience and I am a former ICBC Driver Examiner.
The training vehicles are a commercially inspected 2015 Ford Focus and a 2018 Buick Encore both with dual brakes and are simple to drive and easy to park.
I understand that students of all ages need to be engaged in their learning through driving lessons that fit their personalities, learning styles, and nationality. Therefore, I proudly offer a calm, patient environment with exceptional instruction, taking time to explain slowly to those who do not speak English fluently, and I also give visual instruction when needed to help the student learn if they cannot grasp the verbal instruction.
I'm here for you to learn to drive safely and be successful in obtaining your BC driver's licence.