Get Started on Improving Your Driving Skills
My driving school is an ICBC-licenced car driving school offering professional driver training lessons by a former ICBC driver examiner. Surf and search no further! Elite Driver Training School is known to be the "best" driving school in the local area! Over one thousand two hundred (1,200) students have received driver training and have successfully obtained a BC driver's licence from instruction from this ICBC-licenced driving school. Personable people skills and excellent driver training techniques make Elite Driver Training School the "Best" and "#1" choice by new drivers for driving lessons in fort St. John, BC! Please view my video (April 15, 2022) and Facebook page below!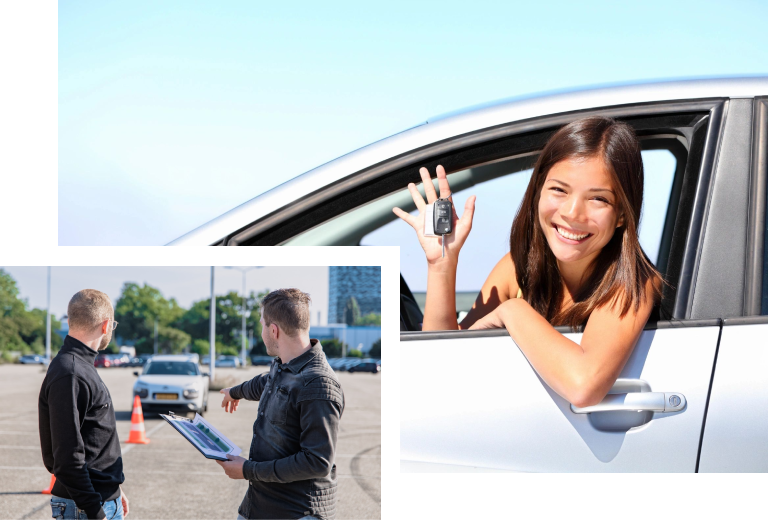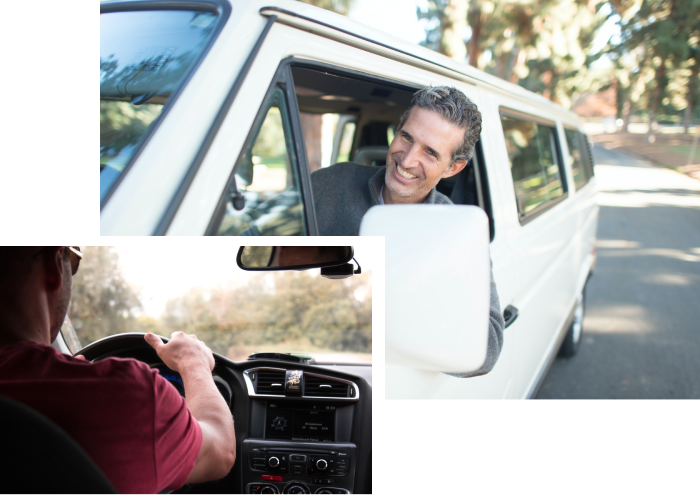 Do You Need To Improve Your Driving Skills?
My driving school is located in Fort St. John and I also teach driving lessons to residents of the surrounding local area including Wonowon, Buick, Altona, Prespatou, Hudson's Hope, Charlie Lake, Rose Prairie, Cecil Lake, Goodlow, and Taylor. Call me—I can help!
In-car driving lessons focus on communication—broadening a student's knowledge, skills, and driving attitude.
I am a licenced instructor and a former ICBC Driver Examiner committed to delivering exceptional driving instruction to my students.
Call for the "Best" and "#

1

" ICBC-Licenced Driver Training for Class 5/7